Top Fulfillment Centers in the UK-Delivering Excellence for Your Business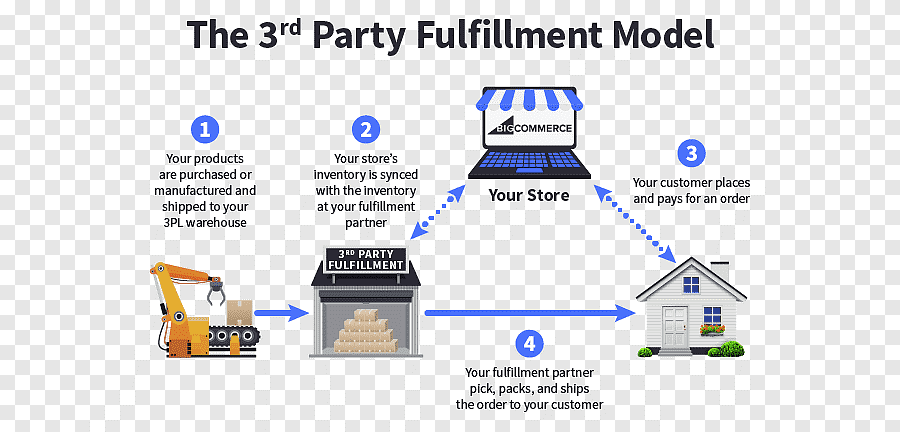 In the fast-paced realm of e-commerce, a seamless and efficient supply chain is the lifeblood of a thriving online business. Amidst this web of complexities, one crucial piece of the puzzle stands out – selecting a top fulfillment center in the UK. They can be everywhere, from the busy streets of London to the vibrant center of Manchester and the farthest reaches of this island nation. The demand for reliable fulfillment services is louder than ever in the UK, a growing center for e-commerce endeavors.
This decision is more pivotal than in the United Kingdom, where the e-commerce landscape is thriving and dynamic. It is a tale of logistics and excellence where precision meets the digital age's relentless demand for efficiency.
Amazon Fulfillment Centers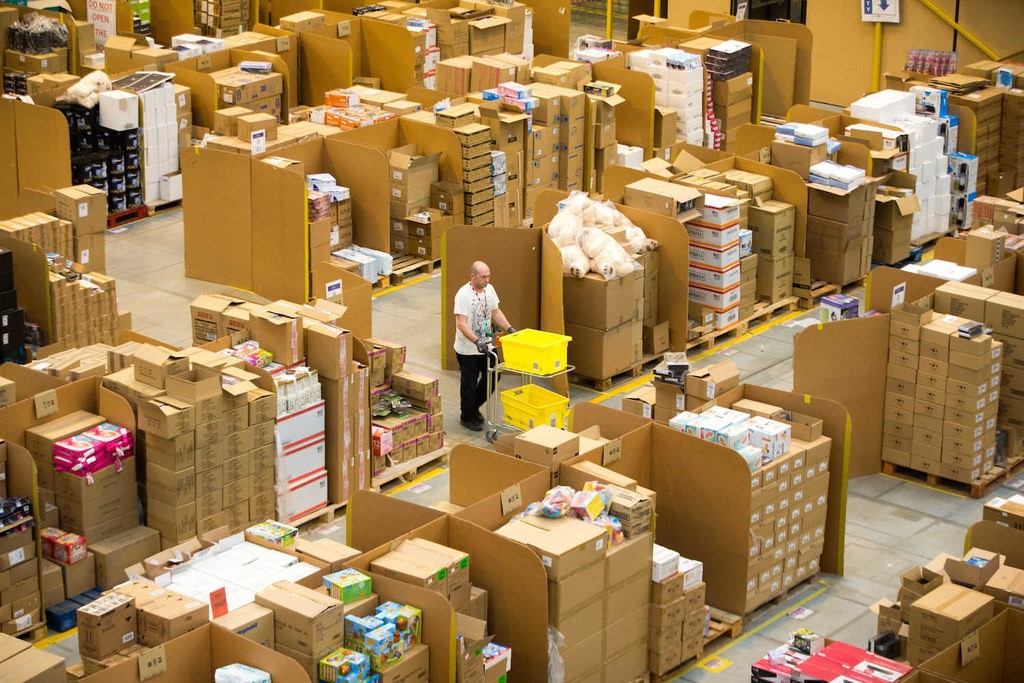 When we talk about top fulfillment centers in the United Kingdom, it is impossible not to mention the colossal presence of Amazon. This e-commerce behemoth has positioned many fulfillment centers across the country. These centers boast cutting-edge innovation, ensuring orders' swift and precise processing. As an added boon, Amazon's vast and loyal customer base beckons like a siren call to businesses that opt for Amazon Fulfillment. It is a strategic move that places businesses in the fast lane of e-commerce success.
Here are critical points about top fulfillment centers in the UK:
Utilizing advanced technology, these centers enhance order processing accuracy.
Top centers integrate with e-commerce platforms for streamlined operations.
These top fulfillment centers in the UK ease international shipping, enabling global expansion.
Businesses often find cost savings in outsourcing to top fulfillment centers Uk.
High order accuracy leads to enhanced customer satisfaction.
Top Fulfillment Centers in the UK
With precision and panache, they execute a ballet of order fulfillment that awe businesses and customers alike. Their stories are an ode to the relentless pursuit of perfection in an ever-evolving industry that shows no signs of slowing down. Join us as we embark on a journey to discover these beacons of e-commerce excellence, the titans that set the gold standard for the industry.
Amazon Fulfillment Centre UK
Location: Various regions of the UK
Overview:
Amazon's top Fulfillment Center in the UK is the jewel of e-commerce logistics. These marvels of modern technology prove how order fulfillment will function.
These places are more than warehouses. They mean the heights of e-commerce expertise. They stand out for the huge network that they manage and also for their technological ability. They offer different services, such as storage packing and the popular Fulfillment by Amazon program.
The Central Prep UK
Location: Various locations
Overview:
In the realm of order fulfillment, central prep stands as a global titan. Its sprawling network stretches far and wide, including a significant presence in the United Kingdom. With a reputation for efficiency and a commitment to timely deliveries, central prep ensures that businesses can depend on them to do the job. Their vast international reach means that no matter where a business's customers may be, central prep can reach them. They offer warehousing packaging and shipping solutions tailored to e-commerce needs.
Prolog Fulfillment UK
Location: Coventry, West Midlands
Overview:
 Prolog Fulfillment is a UK-based company specializing in e-commerce order fulfillment. Its prime location provides swift and convenient access to primary transport links, serving as a logistical hub that is hard to beat. It is a place where efficiency meets accessibility, and businesses can connect with the rest of the world. Nestled in the heart of Coventry, central prep fulfillment center emerges as a beacon of logistical excellence. It beckons to enterprises eager to refine their operations and ensure punctual deliveries.
Walker Logistics
Location: Berkshire
Overview:
Nestled within top fulfillment centers is the family-owned gem Walker Logistics. At the heart of their operations lies the art of kitting, ensuring that each package is a curated masterpiece. Amidst the landscape of fulfillment centers, one family-owned gem shines: Walker Logistics. Walker Logistics isn't a fulfillment center. It is a partner in your success story. It is an embodiment of their enduring pledge to cater to the diverse needs of their clientele.
Synergy Retail Support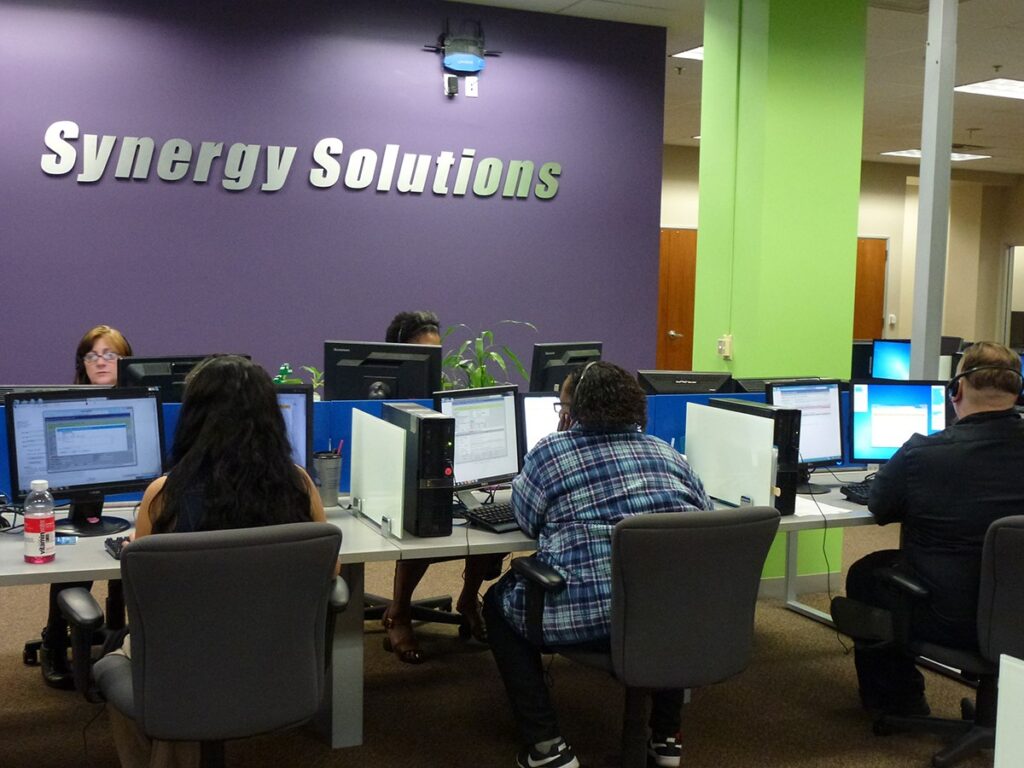 Location: Nottinghamshire
Overview:
Synergy Retail Support is a stalwart in UK fulfillment, a beacon of experience and reliability. With an established presence in the industry, they have fine-tuned the art of seamless order fulfillment.
They understand that in the fast-paced world of e-commerce, every order counts, and every package matters. Synergy Retail Support is not a fulfillment center but a partner in the success story of businesses across the UK.
James and James Fulfillment
Location: Cambridge Shire
Overview:
One of their standout features is the promise of same-day dispatch, ensuring customer orders are on their way. Their forte lies in order fulfillment services that meet and exceed customer expectations. James and James Fulfillment understand that speed and reliability are paramount in the digital age. They are committed to enhancing the customer experience and serve as a crucial cog in the e-commerce machinery.
Moulton Fulfillment
Location: Northampton Shire
Overview:
Moulton Fulfillment stands as a beacon of specialization in e-commerce solutions. Their commitment to offering tailored services makes them a prized partner for online businesses. But it does not stop there. Moulton Fulfillment takes the extra step by providing a dedicated account management team.
Carousel Logistics
Location: Various locations
Overview:
Carousel Logistics specializes in supply chain solutions, including e-commerce fulfillment. They offer a range of services tailored to the unique needs of online retailers, ensuring efficient order processing and delivery.
Conclusion
In the fast-paced world of e-commerce, choosing the right fulfillment center can make or break a business. It is not a logistical choice. It is a strategic partnership that can elevate your brand to new heights. They pave the way for you to scale your operations gracefully, enabling you to explore new territories and make your mark in the digital landscape as e-commerce continues to flourish as a top fulfillment center in the UK.
FAQs
Q: Why do I need a fulfillment center?
A: Top Fulfillment Center UK streamlines logistics operations, saving time and resources. They handle storage, packing, and shipping, allowing you to focus on growing your business.
Q: How can I integrate my e-commerce platform with a fulfillment center's system?
A: Most top fulfillment centers in the UK offer integration options with popular e-commerce platforms. They provide guidance and support to ensure a seamless connection.
Q: Can I switch fulfillment centers if I'm unsatisfied with their service?
A: Yes, you can switch fulfillment centers if you are unsatisfied. However, planning the transition to cut disruptions to your business is crucial.
Q: Should I sign a long-term contract with a fulfillment center?
A: While some top fulfillment centers in the UK offer contract-based services, many also provide flexible pay-as-you-go options. Choose the arrangement that best suits your business needs.